The Rate Shopper which automates the monitoring of campsites and HPA
Don't waste any more time finding out competitors' prices! 
The rate shopper YieldBooking automates the monitoring of tourist accommodation professionals.
Our new price monitoring tool automatically tracks all your competitors' prices for the periods and accommodation type of your choosing.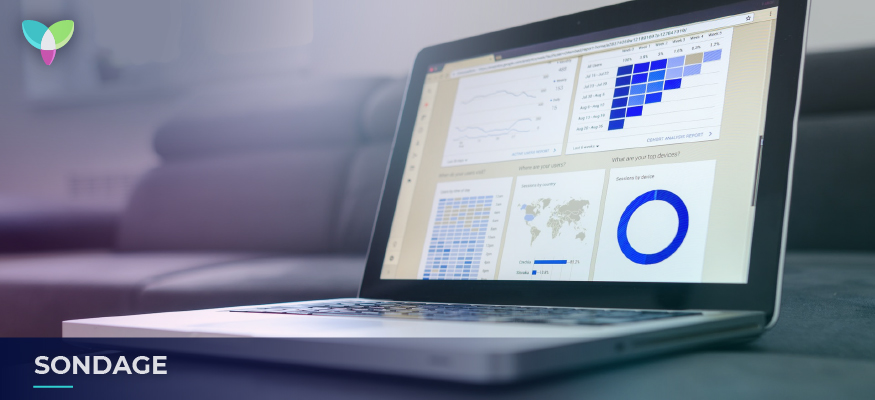 Votre veille tarifaire est-elle vraiment optimisée ?