À propos – Partenaires
Already connected to you environment
YieldBooking is opened and can be connected to other platforms, for a better experience.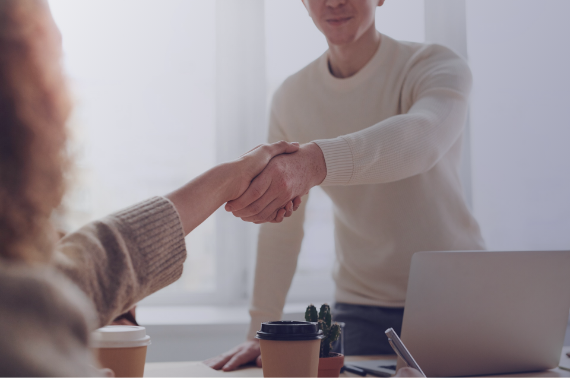 What if you became a partner too?
We are open to any interesting synergy. We can integrate your solution with ours and vice versa in order to further enrich our solutions and offer an easier user experience. It can also be a collaboration in the form of sponsorship or prescriber.
Do not hesitate to contact us to talk about it directly