À propos – Entreprise
YieldBooking helps tourism accomodation salers to optimise their marketing strategy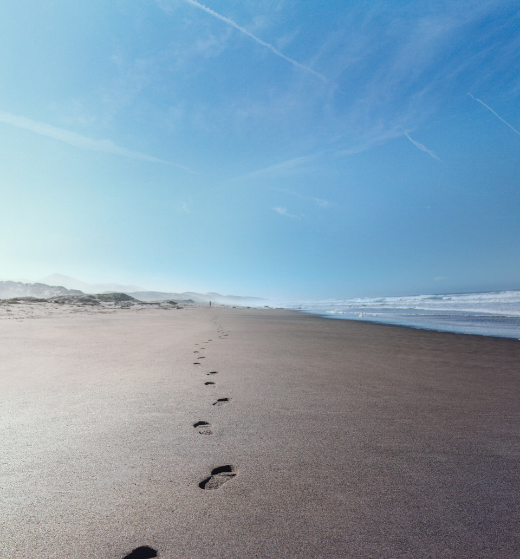 YieldBooking is a software published by Panora Soft, a company specialized in online data collection automation since 2017. Panora Soft used to publish a price comparison platform between individuals. Panora Soft has always specialised in large-scale data collection.
Close to the tourism sector, the company changed its activity to focus on BtoB and offer its services to campsites, residences, family resorts and hotels by publishing a tailor-made online software.
YieldBooking's features have been designed in collaboration with the outdoor hospitality industry to respond to the needs of them.
A lot of work was then done internally with the technical team and our user experience expert to make the software easy and enjoyable to use.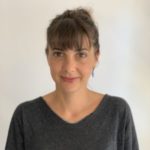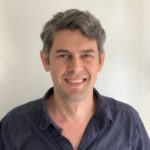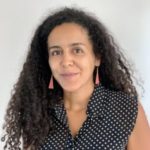 Responsable Grands comptes RESPONSABLE GRANDS COMPTES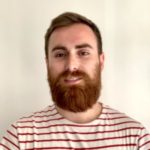 Vous souhaitez rejoindre notre équipe ?
Consultez nos offres d'emploi
Our IT team consists of software engineers who have been specializing in the automation of data collection for years.
The method we use to retrieve prices allows us to obtain extremely reliable results.
YieldBooking is the result of careful consideration by professionals in the tourist accommodation industry in response to an everyday problem.
Software was then designed in-house by digital experts, both in terms of ergonomics and design as well as the technical side.
Tell us who you want to monitor and when, and our teams will set up your competitive intelligence. A turnkey solution.
Our teams are also available to help and support you throughout your use.